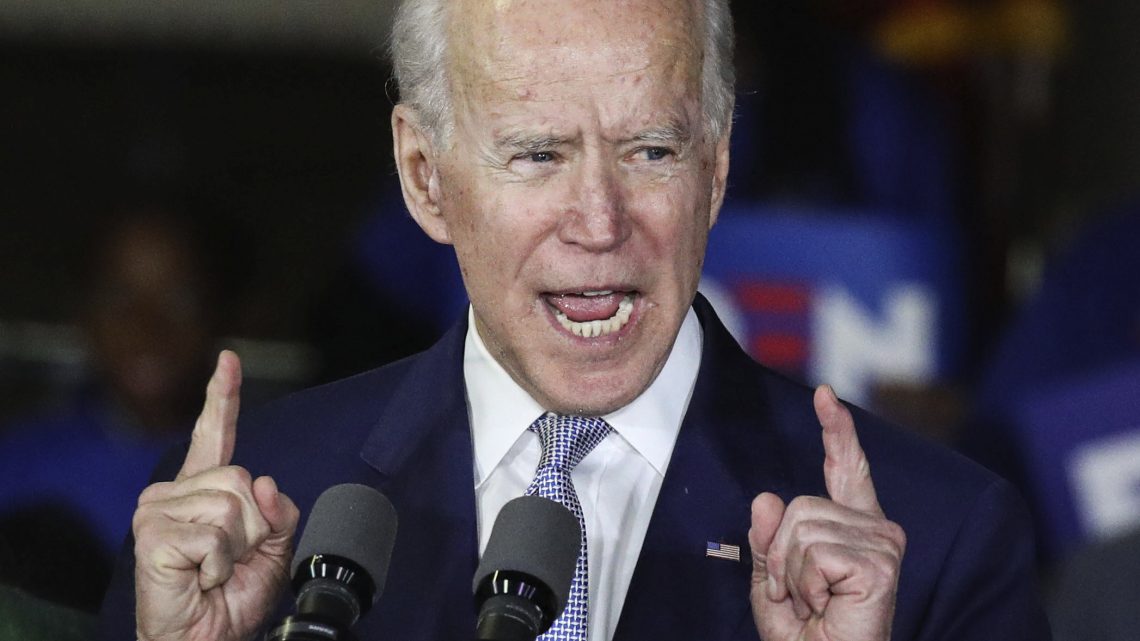 Trump Is Dropping $10M to Paint Biden as a Senile China-Lover
May 7, 2020
Want the best of VICE News straight to your inbox? Sign up here.
WASHINGTON — President Trump's campaign just launched a major ad offensive to paint Joe Biden as too cozy to China — and mentally unwell to boot.
Trump's campaign is dropping $10 million on a new ad campaign to slam Biden's alleged connections to China. That includes a new spot, released Thursday, featuring clips of Biden slurring his words and looking confused interspersed with clips of the former vice president seemingly talking up China — and toasting with one of its leaders.
"During America's crisis, Biden protected China's feelings. Or perhaps China's investment?" the ad reads over old clips of Biden saying nice things about China. "Biden stands up for China while China tries to cripple America."
"Fire in the hole," Trump campaign manager Brad Parscale tweeted as he released the ad Thursday. His goal is to paint the former vice president as mentally unfit for office — while also muddying the waters on Trump's so-far disastrous coronavirus response by blaming China solely for the pandemic and tying Biden to the communist country.