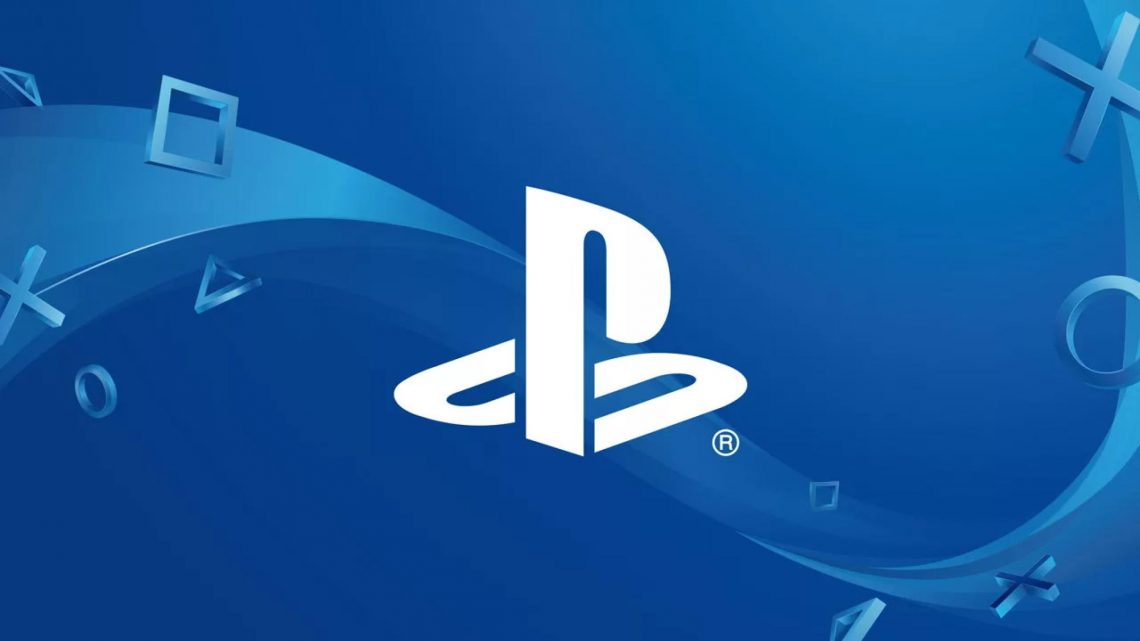 Sony, Facebook Won't Appear at Game Developers Conference Over Coronavirus Concerns
February 20, 2020
Not long after Sony announced it wouldn't be appearing at next week's popular PAX East convention due to ongoing concerns with the flu-like coronavirus, the company told GamesIndustry.biz it was also pulling out of the Game Developers Conference (GDC) next month. The publication also reported Facebook/Oculus would be avoiding GDC, as well.
More than 73,000 cases of coronavirus have been reported so far alongside 1,873 deaths, according to the most recent World Health Organization data reported by CNN.
GDC is an annual event where a number of high-profile game developers gather to, among other activities and events, share presentations about their work processes. GDC is also known for the massive amount of socializing that happens in and around the event itself.
The show has also been grappling with the United States government rejecting developer's visas.
The developer-focused announcements Oculus planned to make at GDC will apparently still happen with "video, online Q&As and more."
"We felt this was the best option as the situation related to the virus and global travel restrictions are changing daily," said Sony in a statement. "We are disappointed to cancel our participation, but the health and safety of our global workforce is our highest concern. We look forward to participating in GDC in the future."
In a separate statement, the organizers behind GDC said it was confident it could "execute a safe and successful event."
Follow Patrick on Twitter. His email is patrick.klepek@vice.com, and available privately on Signal (224-707-1561).