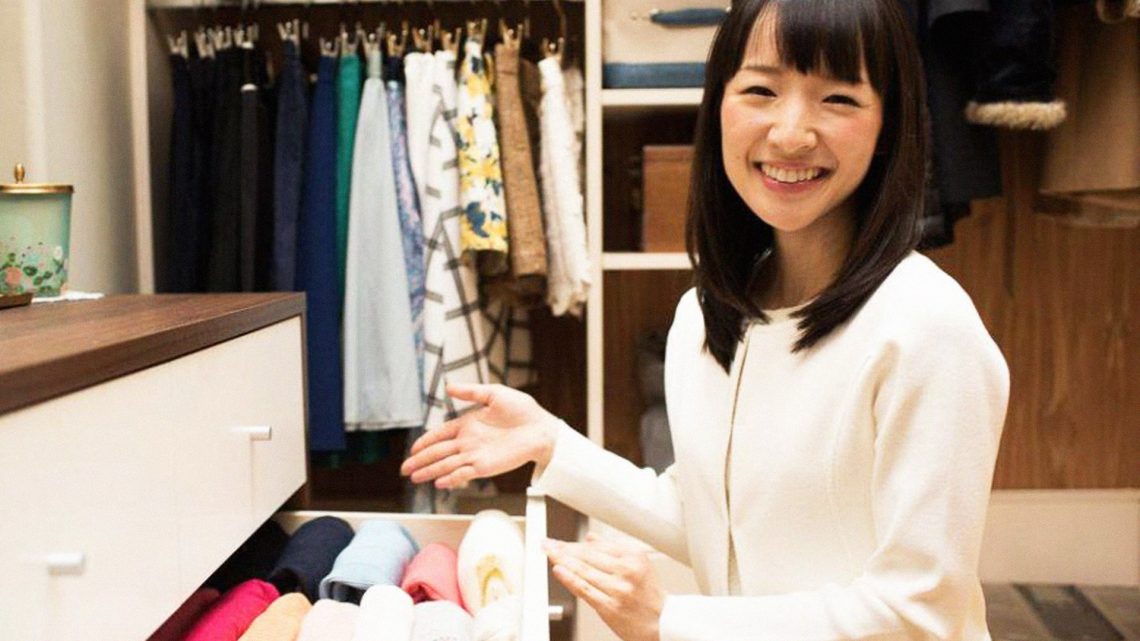 How to Get the Most from Selling Your Clothes, Marie Kondo Style
January 24, 2019
Off
By
Graham Isador
This article originally appeared on VICE Canada.
Tidying up with Marie Kondo has forced viewers to reevaluate their relationship with their closet.
In the Netflix hit show Kondo's first step in her five step cleaning process is having people cut back on clothing—getting rid of anything that doesn't spark joy. Following the guidelines of the Japanese author, likely thousands of viewers have packed up garbage bags full of their unwanted items, hauling the used goods to donation boxes rather than taking them to the landfill. It's meant an influx of "new" merchandise at secondhand stores, and a renewed interest in the world of buying and selling vintage clothes.
"[Tidying Up has] made people appreciate the value of a special piece, selected with a personal touch," explains Erica Peck owner of Toronto's Wildthing Vintage. Peck has been running Wildthing since 2009, counting Feist, Frances Bean Cobain, and HBO among her customers. "I've seen people getting rid of bags of modern clothes and taking home one or two vintage treasures in their place. But with Tidying Up some people want these big, fast, returns on their old clothes but it rarely goes that way. You've got to balance people's feelings with the reality of the situation."
Whether you want to make a quick buck hawking your goods or are attempting to dive head first into the world of gently used attire with your own Etsy shop, vintage has a steep learning curve. Recently, Peck walked us through how to get the most out of getting rid of your shit.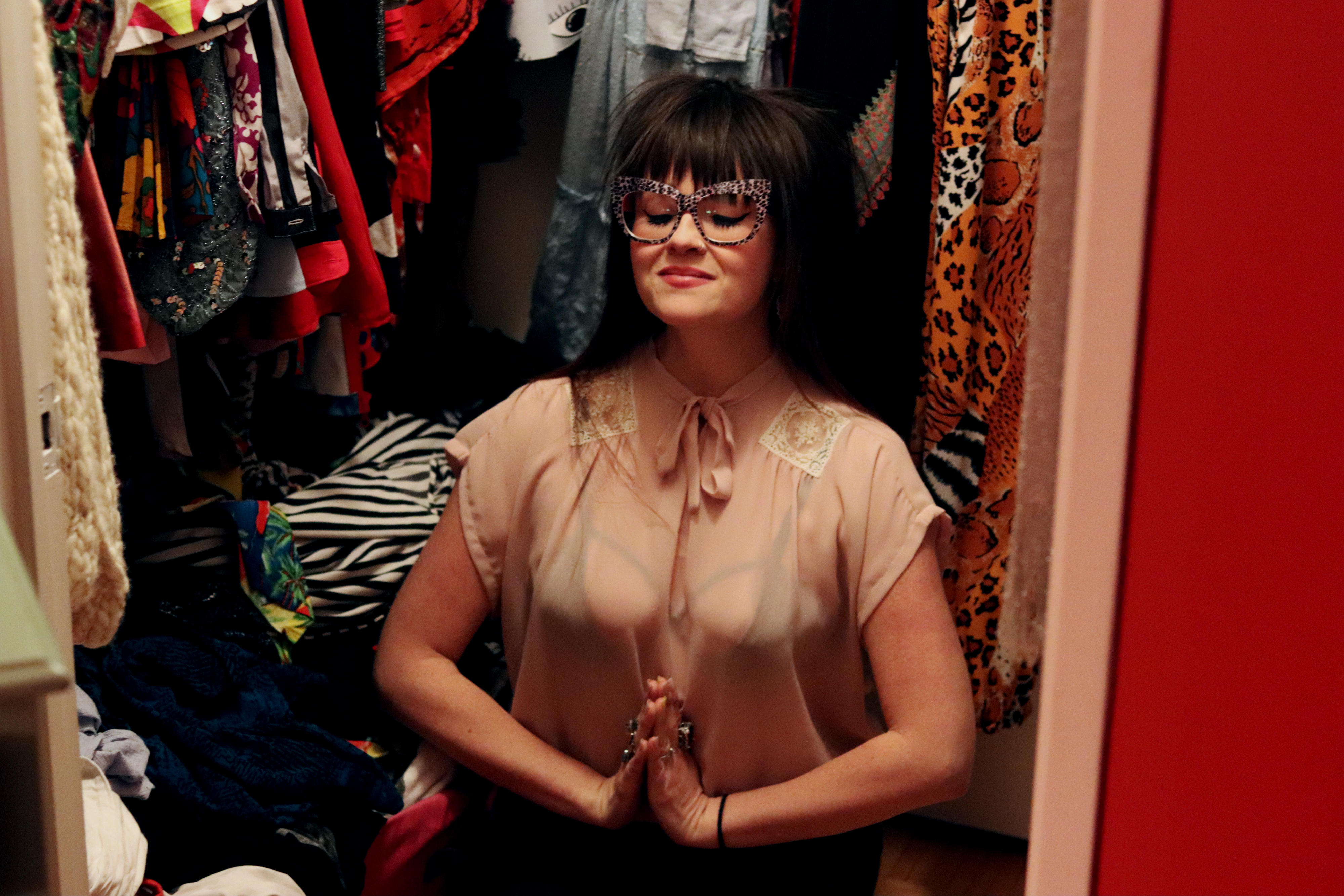 "There's no shame in your whole fucking closet sparking joy and loving every single thing you own. If there is anything I hope for people it's that they can find quality things that they can enjoy for a long time. Whatever that is."
Sign up for our newsletter to get the best of VICE delivered to your inbox daily.
Graham Isador is on twitter.