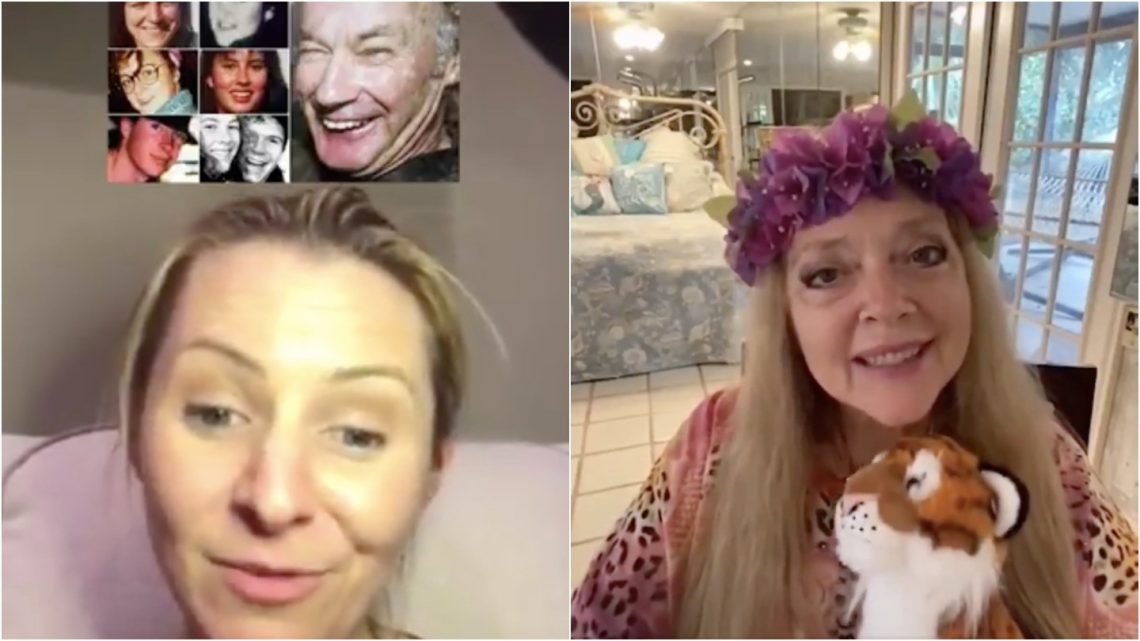 An Australian Comedian is Making Celebrities Send Shout-Outs to Sex Offenders and Serial Killers
July 15, 2020
Celebrities are being duped into giving shout-outs to child molesters and serial killers as part of an Australian comedian's controversial TikTok prank.
Tom Armstrong, an internet comedian and podcaster, uploaded a video to TikTok this week in which Carole Baskin, of Tiger King fame, delivers a heartfelt happy birthday message to convicted sex offender Rolf Harris.
"Hey all you cool cats and kittens, it's Carole Baskin at Big Cat Rescue," Baskin says in the video, filmed as part of a Cameo appearance. "Hi Rolf Harris—all your kids wanted to get together and tell you that you have really touched them and that they love all that you have done for them.
"I hear there's a lot of great stories about you and your best friend, Jimmy Saville—can't wait to hear those."