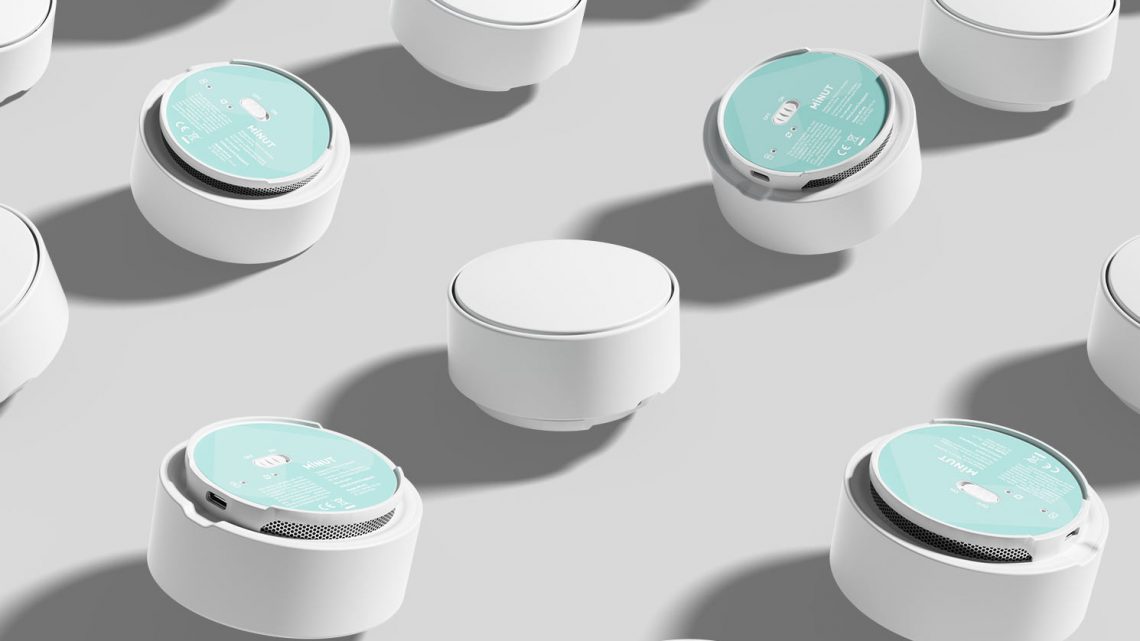 Airbnb Is Pushing Surveillance Devices as 'Party Prevention'
February 21, 2020
This article originally appeared on VICE Canada.

Airbnb is encouraging its hosts to purchase noise surveillance devices in an effort to crack down on parties.
As part of its "party prevention" campaign, the home-sharing service is offering discounts on devices designed to alert hosts when there's an irregular level of noise in their homes.
An email I received on Thursday from Airbnb (I've occasionally rented out my apartment) told me to "plan ahead to protect your home from unauthorized parties" and offered special discounts on "three of the top party prevention devices." The devices with the discounts range in price from $52 to $265.
Websites for the three devices state that they monitor homes 24/7, can alert homeowners if anything unusual appears to be happening, and note that they don't record audio.
"These sensors monitor the noise level in your home, but don't record sounds. This means the devices detect issues in real time, keeping your property safe and your relationship with neighbors strong, all while protecting your guests' privacy," the email from Airbnb said.
Airbnb stipulates that hosts must make guests aware that their homes are equipped with the noise surveillance devices—a policy that was reiterated to me by an Airbnb spokesman.
One of the devices, Minut, is a home alarm that also monitors temperature and motion. Its "plus" option offers to alert a person's "trusted network of friends and family" if something happens in their home.
But privacy experts raised concerns about the use of such devices.
Daniel Cuthbert, a security researcher, said there are questions surrounding how the data from these devices is stored and handled.
"Balancing privacy and functionality as offered by these devices is very hard," he said.
"The nature of the device is such that it has to collect data, often by sensors which may record more than they should. How that data is handled, transmitted, and processed is where the hard part comes in."
Another issue is who has access to that data, he said, pointing to privacy breaches with Amazon's security system Ring. In January, Motherboard reported that several Ring employees were fired for improperly accessing Ring users' videos.
Minut CEO Nils Mattisson said the company has "gone to great lengths to make sure that no personal data has to be stored or even transmitted across the network."
"We feel strongly that this approach of not collecting personal data is the best way to guarantee privacy."
Evan Greer, deputy director of Fight for the Future, an U.S. organization that advocates for digital rights, said the party prevention campaign speaks to a broader trend of living under constant surveillance.
"Certainly a device that only measures an increase in noise is better than having internet-connected surveillance cameras or listening devices in your home," she said.
"But we're hurtling toward a world where almost everything we own is monitoring us in some way, and I'm not sure that's actually going to be a safer world."
An Airbnb spokesman reiterated that the devices don't record sound; he said the discounts are being offered to hosts around the world.
Three young people were shot to death at a house party hosted at an Airbnb rental in Toronto in early February.
Afterward, Airbnb announced stricter rules for young Canadians, including barring people under the age of 25 from booking entire homes close to where they live when hosts aren't present.