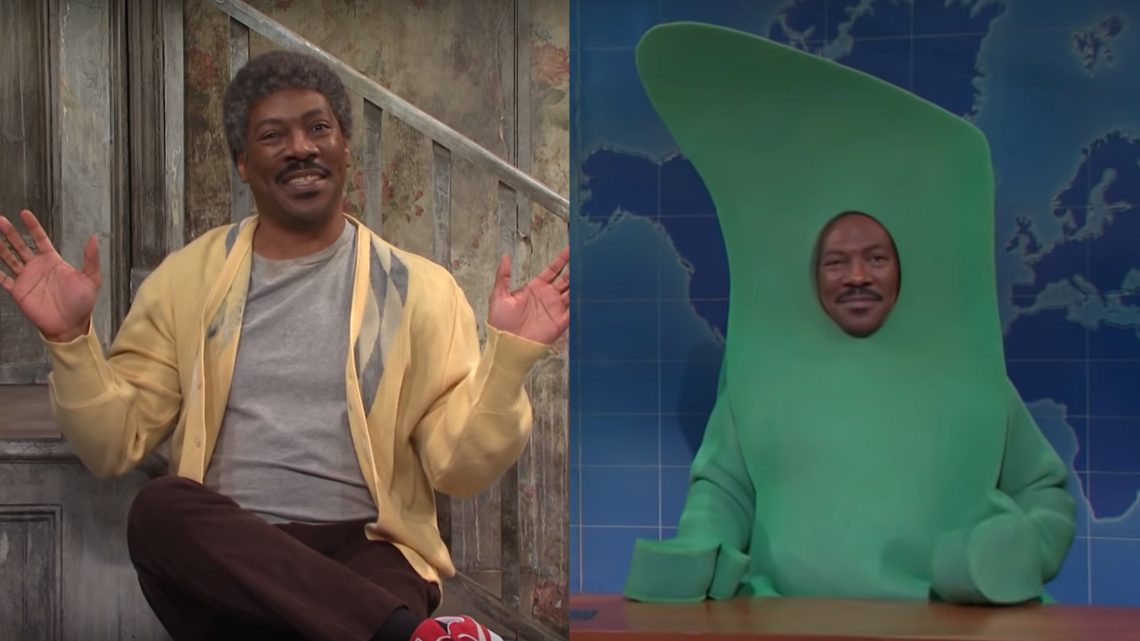 Watch Eddie Murphy Bring His Best Characters Back to 'SNL'
December 22, 2019
The latest season of Saturday Night Live has been exceptionally spotty, which isn't exactly surprising given the current state of SNL. But the season hasn't been without some highlights. Phoebe Waller-Bridge gave one of the best opening monologues in years when she hosted back in October, that Joker parody was fantastic, and Kate McKinnon's Elizabeth Warren continues to be the best part of any episode she appears in. And this weekend, Eddie Murphy returned to SNL for the first time in 35 years to cap off the show's 2019 season—and it was absolutely fantastic.
First, Murphy kicked things off with a star-studded opening monologue that featured cameos from everyone from Chris Rock to Dave Chappelle to Tracy Morgan:
Later, Murphy reprised some of his most iconic sketches from his original Saturday Night Live days in the 1980s, including the Mr. Rogers-aping "Mr. Robinson's Neighborhood," just in time for A Beautiful Day in the Neighborhood.
"Hi, boys and girls! It's your old pal, Mr. Robinson," Murphy says in the sketch. "So much has changed since we last spent some time together. My neighborhood has gone through so much. It's gone through something called 'gentrification.' Can you say 'gentrification,' boys and girls? It's like a magic trick. White people pay a lot of money, and then poof, all the black people are gone!"
His classic Gumby also made an appearance on Weekend Update:
The episode was a great way to cap off the latest season of Saturday Night Live and an even better way for Murphy to end his landmark year. We'll have to wait and see if the guy can earn an Oscar nom for his role in Dolemite Is My Name, but until then, watch him take his well-earned victory lap on SNL above.