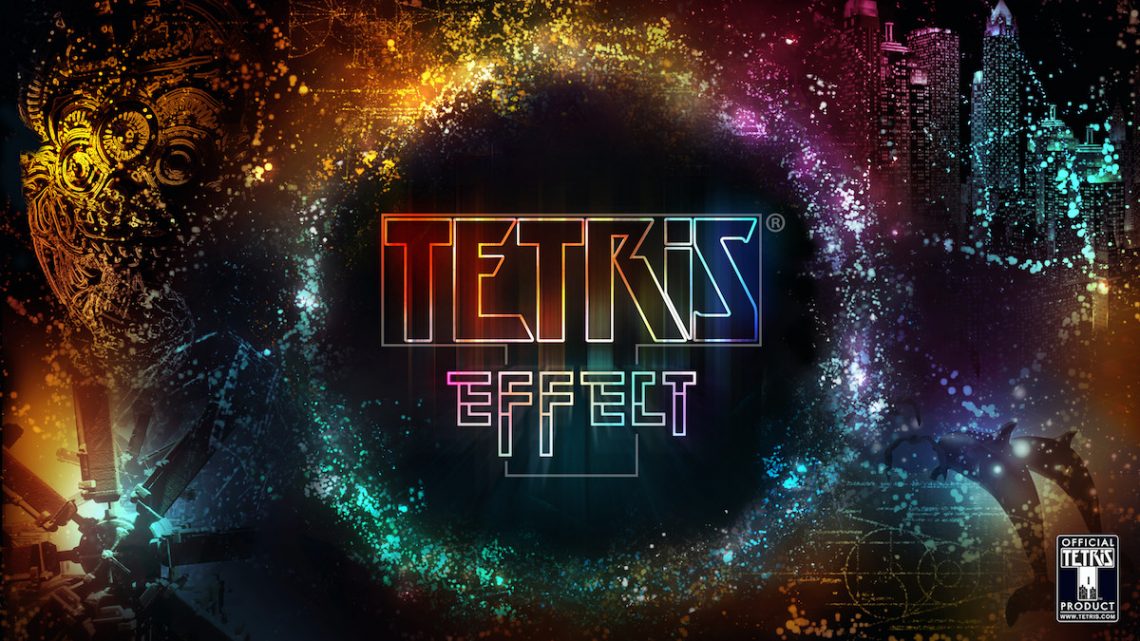 My Top Ten Addictions of 2018
December 28, 2018
Off
By
Eve Peyser
I gave up drinking in 2016, and I probably talk about it too much, considering how many other addictions I've maintained and picked up since. Sadly, freeing myself of my boozehound ways didn't mean my proclivity toward overdoing things magically disappeared. 2018 was the year of many things, but for me, it was not one of moderation. Although I didn't find an addiction that utterly fucked up my life quite like alcohol—fingers crossed for 2019—I managed to go hard on things that I didn't even realize were habit-forming in a hazardous sort of way.
1. 'Words with Friends'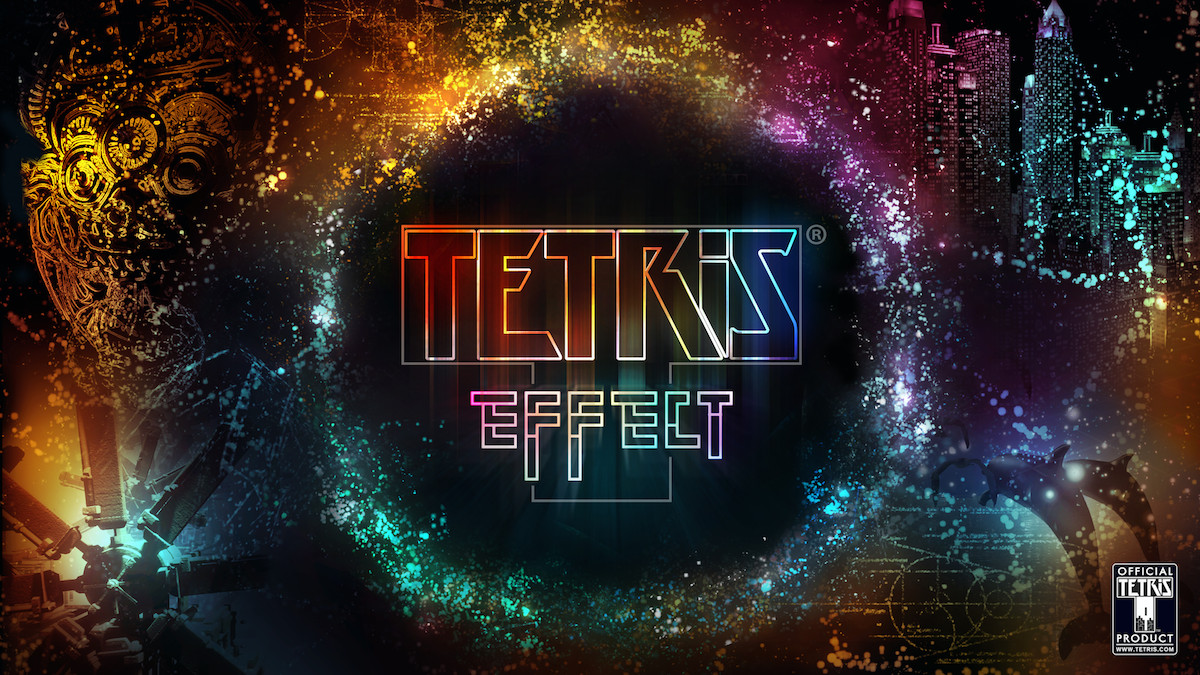 I grew up in a no–video game household, and as a girl, never had much interest in them. I didn't know the difference between an Xbox and a Playstation until I entered a long-term relationship with a man who has spent the last two years convincing me to like gaming.
And I do! My favorite of the year is Tetris Effect for Playstation 4, which has the most galaxy-brained visuals and a killer soundtrack. "This game is relaxing!" I said when I first played. But after entering a comatose mental blur of endlessly falling tetriminoes, I realized I had a problem, and decided not to get help.
10. The Internet
I used to enjoy the internet very much, and then I spent more time on it and found a job that was like, "Look at this hell box for nine hours a day" and then I was like, "Wow I hate this" but I still ended up looking at it all the time, even when I wasn't working. I truly think online is making us sick and we'd be better off without it. I have grossly basic fantasies of who I'd be if I grew up in the 1980s and wasn't mentally destroyed by technology at such a young age.
I have no excuse for my internet abuse. Please shame me for it if you see me online.
Sign up for our newsletter to get the best of VICE delivered to your inbox daily.