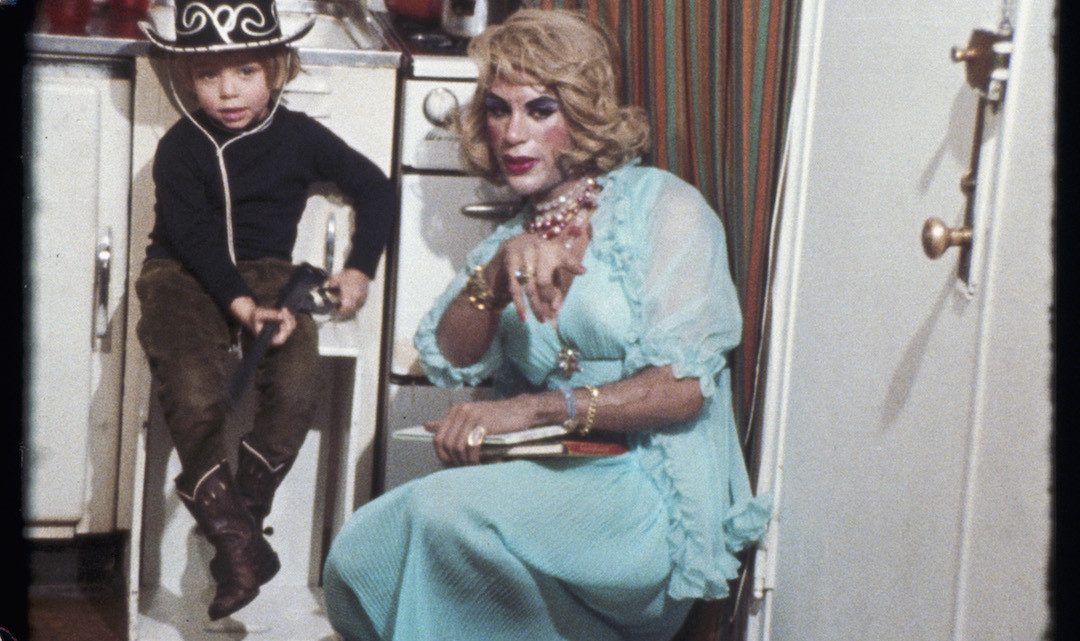 Juicy Stories About What Andy Warhol Was Really Like
November 13, 2018
Andy Warhol (1928–1987) is a bigger star in death than he was in life. His paintings sell for sums he could have only dreamt of, and his images are licensed and reproduced all over the globe. His ascension to the pantheon of genius reveals that Warhol knew America better than we know ourselves.
Warhol transformed pop culture into high art, subverting both in the process. He took Walter Benjamin's essay "Art in the Age of Mechanical Reproduction" to its logical conclusion, making art out of the very act of repetition itself. In doing so, he planted the seeds for everything from celebrity worship, reality TV, personal branding, and meme culture.
Warhol set himself apart with his trademark silver wig and classic uniform—a white Brooks Brothers oxford cloth button-down, unwashed navy Levis, and a black leather Perfecto jacket—and assumed the position of an oracle. In public, he was a man of few words, saving it all for the spectacle he would unleash in his art, photography, films, books, magazines, record covers, and happenings.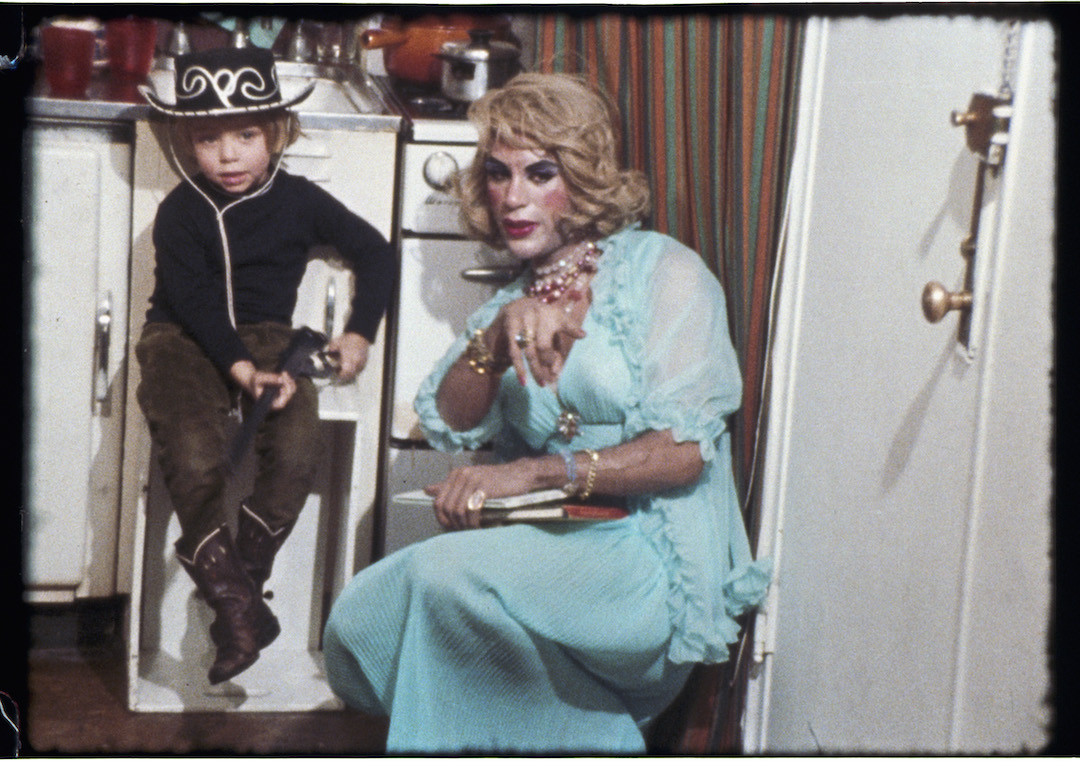 Andy Warhol—From A to B and Back Again is on view at the Whitney Museum of American Art, New York (through March 31, 2019), the San Francisco Museum of Modern Art (May 15, 2019–September 2, 2019), and the Art Institute of Chicago (October 20, 2019–January 26, 2020).
Sign up for our newsletter to get the best of VICE delivered to your inbox daily.
Follow Miss Rosen on Instagram.