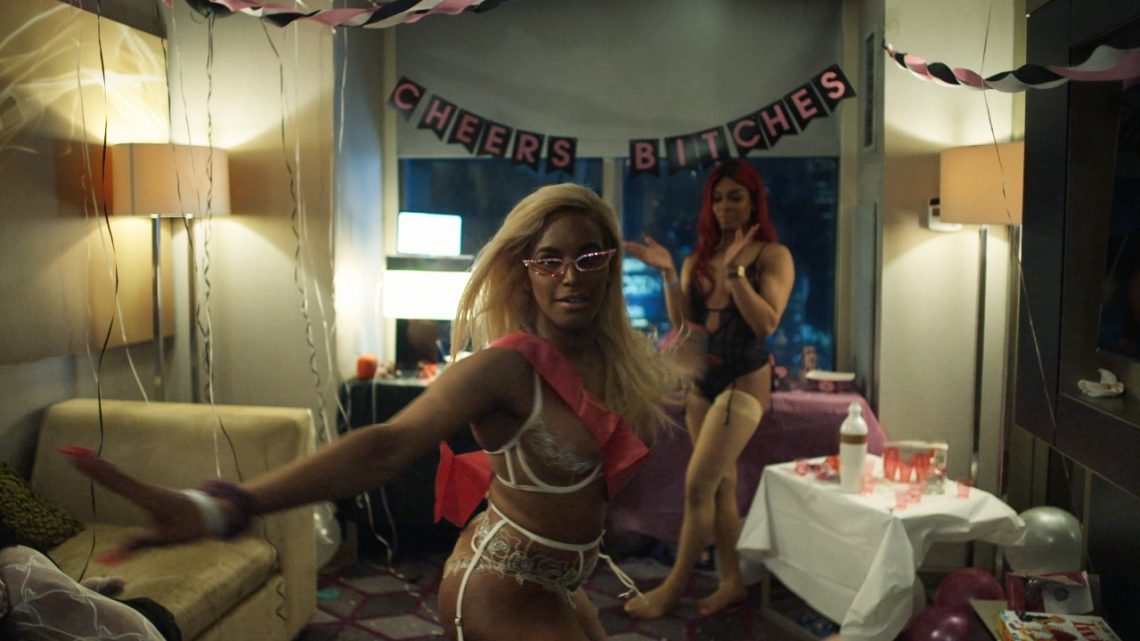 An NYC Ballroom Queen Throws a Lingerie Party on 'MY HOUSE'
June 13, 2018
On a new episode of VICELAND's MY HOUSE, Tati 007 takes a break from the dance floors of New York's ballroom scene and throws a bash of her own, inviting a handful of her friends over for an all-girls lingerie party. Meanwhile, we take a look at fellow dancers Alex Mugler and Jelani Mizrahi's love lives, following Jelani on a date and meeting Alex's partner for the first time.
MY HOUSE airs Wednesdays at 10:30 PM on VICELAND. Find out how to tune in here.
Sign up for our newsletter to get the best of VICE delivered to your inbox daily.